SOLUTIONS
WE PROVIDE SIMPLE SOLUTIONS TO THE COMPLEX DEMANDS OF DATA COLLECTION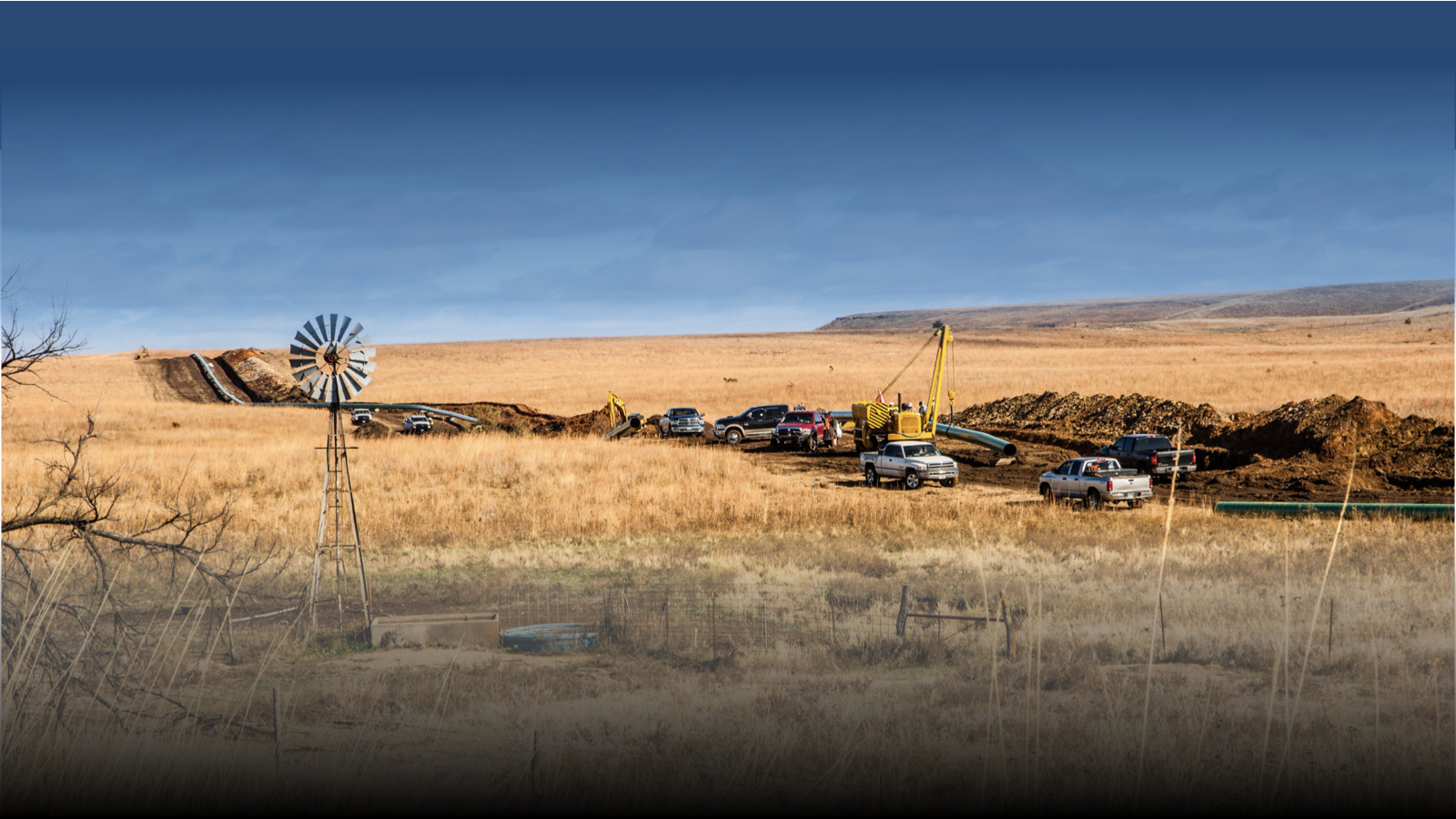 In an industry where time, data, and materials direct your project's narrative, SPOT is your project biographer. Providing pipeline traceability, patent-pending jeepable barcodes, and digital forms that take data collection and communication to the next level. SPOT tells the story of your project from the molding of raw materials to the flow of new products. SPOT's mobile application puts data in your hand at any time, allowing your whole team access to vital information, and giving you the foresight to make critical decisions.
Traceability
The SPOT traceability platform is foundational to all of our modules and sets the stage for materials management, logistics tracking, customized inspection forms, progress tracking, automated work flows and data monitoring.
SPOT is the biographer of your project.SPOT is the industry expert in traceability. From pipe, valves and flanges to welds, bolts, and fabrications, SPOT makes tracing your materials simple yet specific. SPOT's tracking tool precisely documents the history, location, and application of all your materials and maintains the highest standard of the Pipeline and Hazardous Materials Safety Administration (PHMSA). The following four pillars of PHMSA laid the foundation for SPOT's policy and procedures:
Traceable
Data is able to be followed on its course or to its origin.
Verifiable
Data is demonstrated to be true, accurate, or justified.
Reliable
Data is consistently good in quality and able to be trusted.
Complete
Data is not lacking any necessary or appropriate parts
More than Tracking
Initially designed to gather and house pipeline construction data, SPOT has continued to refine ways to streamline and simplify the process of tracking assets. From point of purchase, through transit, delivery, installation and inspection, SPOT tracks every milestone, providing users with precision and peace of mind.
Custom Forms
The power to build anything…No, really.
All Weather Jeepable Barcodes
Prepare to meet the smartest sticker you've ever used. Our pre-printed barcodes were expertly designed, tested, and are currently patent pending. Water, sunlight, and rust proof for up to seven years, our jeepable barcodes allow you begin tracking your materials immediately at the time of purchase so that you start tracing it long before it arrives at the construction site.
"Touch points" refers to the places where the critical data elements need to captured. Historically, this was done through the use of paper forms. This manual form of data collection often resulted in lost time and work being duplicated. To save time, money and manpower, SPOT created a single data stream to help simplify the collection of critical information, making it immediately accessible to employees on the ground or in the office.

Details Matter
When it comes to ensuring the success of a project, there is no substitute for the right people being in the right place, following the right procedure. At SPOT, our priorities are "People, Process, Technology," in that order. That's why we begin each project with a meeting focused on the processes and procedures so that the team and the client start and stay on the same page.
Keep it Simple
Foundational to SPOT's procedural design process is the belief that less, really is more. We are driven to find the simplest and most efficient ways to accumulate data. By minimizing and even eliminating the need for human data entry and harnessing the power of a singular data stream, SPOT can effectively equip one person to do the work of three or more, reducing not only the risk of human error but saving valuable time and ultimately money.

Reserve my SPOT
Nothing is more impressive than seeing the system work first hand. See, hear, and touch the tool that is reshaping the way our industry captures data in the field. We are happy to set up a preliminary web demo or a live presentation at your facility.